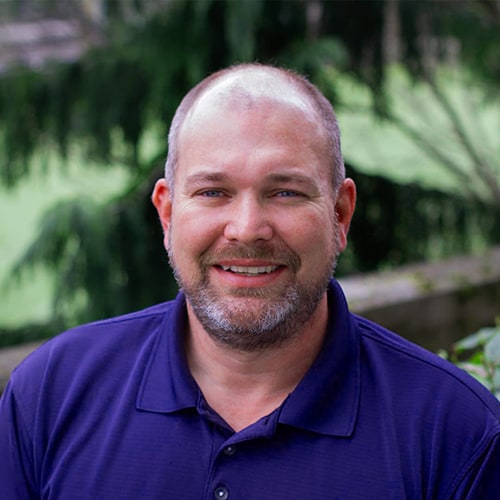 Jeremy Erickson
Field Operations Manager
During his span of nearly 25 years of construction experience, Jeremy has built facilities in the hospitality, higher education, renewable energies, health care, mission critical, and sports markets. Throughout his career, Jeremy has consistently grown his expertise in LEAN and continuous improvement techniques which has contributed to delivering many successful projects and enduring professional relationships. This experience, as well as Jeremy being a DBIA professional and Design-Build proponent, has played a role in recent successful projects for The University of Washington Tacoma and the West coast's first two fully modular prefabricated hotels.
As Field Operations Manager, Jeremy shares his passion for building exceptional structures, proven ability to lead teams and actively grow people's careers all while pursuing high quality, safe, and timely construction projects.
Jeremy is a graduate of Construction Management from Central Washington University and enjoys time outdoors skiing, fishing, and boating with friends and family. In his spare time, he also loves the lifelong, self-taught pursuit of playing guitar.